About Li9 Technology Solutions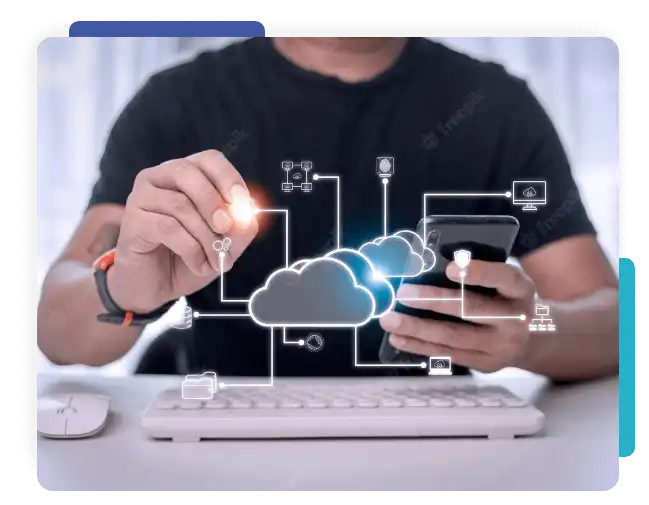 Our Philosophy & Commitment
Li9 Technology Solutions is a leading provider of digital transformation services for businesses of all sizes. Our strategic solutions are designed to keep you ahead of the digital wave and ensure you're riding atop it. We aim to facilitate your transformation in a way that yields significant and enduring business impact.
Our dedicated team, armed with technological expertise and a deep understanding of your business objectives, will provide personalized customer-specific solutions that provide business and technology value to your unique needs.
We view our customers as partners, embarking on a shared journey of digital discovery and growth.  Our dedicated team, armed with technological expertise and a deep understanding of your business objectives, will provide personalized customer specific solutions that provide business and technology value to our customer's unique needs.
At Li9, we believe in our customer partnerships that transcend transactional interactions and morph into long-term strategic alliances.  Together, let's revolutionize your business and set new standards in digital innovation.
Li9 provides consultants spanning multiple industries with  domestic and global companies. We are proud to boast a robust team of over 40 expert-level consultants based in the US and internationally, specializing in key IT domains such as Modern DevOps, Integrated Security, Complete Automation, and Knowledge Transfer.
Our team's exceptional expertise is demonstrated through more than 520 certifications across multiple pivotal modern IT technologies. Under the adept leadership of our VP of Engineering, Artemii Kropachev, our consultants collaborate, leveraging each other's knowledge and experience to deliver the most comprehensive and innovative solutions.
We believe in the power of shared wisdom and that each project enriches our collective experience. This collaborative approach has shaped us into a unique, cohesive unit, committed to driving each other's and our clients' success.At Li9, we don't just deliver solutions; we ensure our clients are empowered to sustain and develop them. Every solution we implement is backed by thorough documentation, designed to enable clients to maintain their systems effectively post-implementation. This documentation also serves as a Knowledge Transfer tool during and after project completion, ensuring a seamless handover and fostering our clients' in-house expertise.
Transparency and collaboration are at the heart of our project delivery approach. We utilize live project status documents to keep our clients informed at all stages, creating a clear, mutual understanding of milestones, timelines, and overall progress. This approach provides our clients with complete visibility into the project implementation, solidifying the trust in our partnership and our commitment to achieving a successful project completion.
In essence, at Li9, we don't just offer consulting services; we build enduring partnerships that ensure the highest quality of service, transparent communication, and mutual growth. Our team is not only your service provider but your strategic ally in the world of modern IT.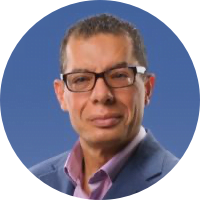 Armando Arias
CEO and President
Armando Arias is the founder of Li9 Technology Solutions.  He currently serves as President and CEO of the organization. He works closely with CTO and Lead Architect Artemii Kropachev to establish goals and strategies and manage Li9's operation and technology teams.  Armando's extensive industry experience includes technical and leadership positions at Bank of America, US Airways, Hitachi Data Systems, and HPE.
Li9's teams specialize in maintaining awareness of trends and innovative technologies that provide customers with digital advantages.  Li9 works closely with customers to ensure these digital advantages are achieved by implementing these key technologies while providing enterprise-level security, availability, scalability, and performance.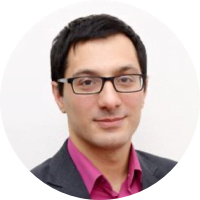 Artemii Kropachev
Vice President of Engineering and Principal Architect
Artemii is responsible for Li9's technology direction.  Artemii leads the Architects and Engineers for Li9 in the design and implementation of IT solutions worldwide. Artemii ensures that Li9 is focused on forward-looking technologies that provide measurable business value.
Artemii is an IT author with extensive IT experience and is an expert in multiple IT disciplines involving Open Source, DevOps, CI/CD, Automation, Cloud, and large-scale implementations. He has a proven track record of solving customer business problems with technology solutions through proper planning, flexible execution, and excellent customer service.