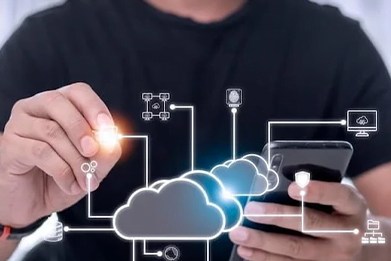 As a paramount IT solutions provider, Li9 has carved out a distinguished reputation in delivering AWS Cloud Native Solutions, enabling businesses to fully harness the extraordinary capabilities of cloud computing. In a bid to empower our customers, we seamlessly integrate AWS Red Hat OpenShift Kubernetes with their existing development, Continuous Integration/Continuous Delivery (CI/CD), and DevOps infrastructures.

Our holistic approach places a special emphasis on optimizing resource utilization, facilitating scalability, and ensuring unwavering availability, providing a robust foundation for companies to thrive in the cloud. Through the integration of AWS Red Hat OpenShift Kubernetes, we establish an environment where applications can grow organically, adapt to fluctuating demand, and maintain performance under varying load conditions.Our expertise transcends the common boundaries of cloud-native applications. With AWS as our partner, we embody flexibility, reliability, and security in every solution we deliver, always prioritizing our customers' unique requirements and business objectives.
We don't just deliver solutions, we shape a resilient, cloud-centric future for our customers. With Li9, businesses can confidently navigate their cloud-native journey, knowing they are backed by an industry leader with a proven track record of leveraging AWS Cloud Native solutions.