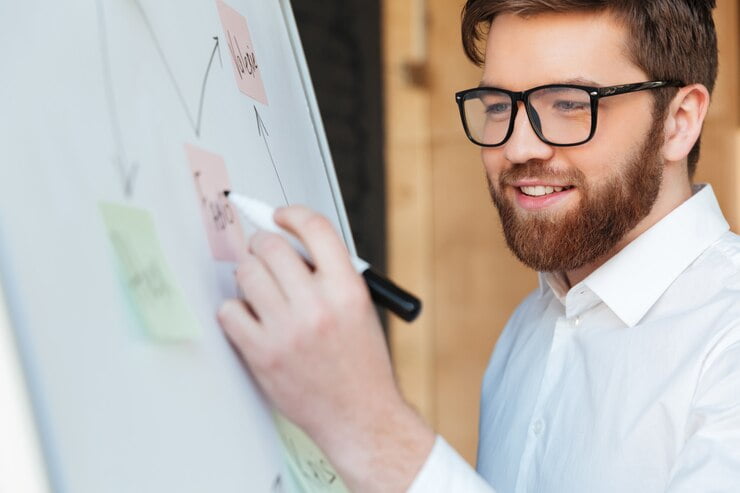 Li9 Technology Solutions recognizes the pivotal role that knowledge transfer plays in the successful implementation of new technologies and methodologies within an organization.
Our Knowledge Transfer Services operate at the core of all the services we provide, ensuring your team is well-prepared to manage, maintain, and optimize the technologies that we implement.
As part of our commitment to empowering your team, each of our service offerings, whether Intelligent IT Automation, Cloud Native Solutions, or Security Integration, includes a comprehensive knowledge transfer component. We aim to enable self-sufficiency by providing your team with the necessary operational skills and understanding to adapt rapidly as your technology environment evolves.
Further, we offer distinct training courses related to our four key expertise areas. These training programs are tailored to your specific needs and are dedicated to equipping your team with deep, extensive insights into the latest industry practices and technologies.
Li9 Specific Knowledge Transfer Services
1. Project-Level Knowledge Transfer: As we implement solutions for your projects, we ensure key information related to its operation, maintenance, and troubleshooting is shared with your team. This equips them to solve issues independently and use the new technology efficiently.
2. Customized Training Courses: We provide customized training and workshops focusing on our four key expertise areas – Intelligent IT Automation, Cloud Native Solutions, Security Integration, and Digital Transformation. Our experienced professionals deliver in-depth insights based on latest industry trends and practices.
3. Documentation: We deliver comprehensive documentation for every service we provide, further enriching your team's understanding and capabilities. This ensures your team has quick access to necessary information for future reference.
4. Post-Implementation Support & Coaching: Post project completion, our experts remain available to provide necessary support and further coaching. This guarantees your team's smooth transition during the adoption of new technologies and practices.
Li9 Technology Solutions' Knowledge Transfer Services are dedicated to fostering greater technological autonomy, encouraging continuous learning and innovation within your organization. Our services ensure your team is equipped with the skills they need to utilize new technologies effectively and confidently.