Intelligent IT Automation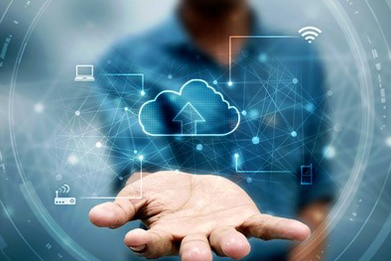 As a leading IT Automation Solutions provider, Li9 is passionately committed to harnessing the groundbreaking potential of automation to revolutionize IT service delivery and business processes.
Li9's IT Automation Solutions focus on 5  key areas: 
1) Identify business objectives.
2) Encourage cross-team collaboration and coordination.
3) Build confidence in the solution throughout your organization.
4) Share knowledge and success, and 5) Centralize automation content.
Our dynamic approach to IT automation hinges on achieving broad automation coverage at scale, a goal we reach through our considerable storehouse of reusable automation assets. This, combined with our robust governance mechanisms and firm commitment to value realization, ensures that our customers enjoy tangible, measurable outcomes from their automation investments. Li9 has adopted Ansible Automation Platform as a key instrument in its solutions arsenal. This powerful tool empowers us to dismantle organizational silos, paving the way for a borderless, customer-focused organization where automation is not just an attribute but the very fabric of operations.
With Ansible, we deliver holistic, integrated solutions that enhance operational agility, foster rapid deployment, streamline workflows, and bolster security. Through automation, we liberate human potential to focus on strategic, high-level tasks, and foster innovation. At Li9, we're not just automating processes; we're catalyzing digital transformation, helping organizations evolve into the future-ready enterprises they aspire to be.